"THE BEST OUT WEST"
Nestled in the shadow of the Wasatch and Uinta Mountains lies Benloch Ranch, a 2,300-acre paradise designed for individuals and families alike. Located a short drive from historic Park City, the ranch rests on a plateau with expansive views of Jordanelle Reservoir, Deer Valley ski resort and the Victory Ranch golf course. The area is renowned for its wide-open space and endless opportunities for outdoor adventure. Just thirty-five minutes from Salt Lake City International Airport, fifteen minutes from world class skiing and twenty minutes from downtown Park City, Benloch Ranch is the perfect combination of convenience and privacy.
LOCATION IS EVERYTHING
Thoughtfully designed amidst rolling ranch land, protected forest and some of the west's most distinguished mountain communities, Benloch Ranch is an exceptional opportunity to own a part of the modern mountain lifestyle. Ten world class ski resorts, fifteen distinguished golf courses, angling on two celebrated rivers, a reservoir of boating activities and hundreds of miles of mountain biking and trail running lay only minutes beyond the back door. Five national parks and over forty state parks within a few hours drive combine recreational opportunity and the beauty of the American West with the ski-town chic of Park City, the Sundance Film Festival and the close location of the Salt Lake City International Airport. Benloch Ranch is one of a kind.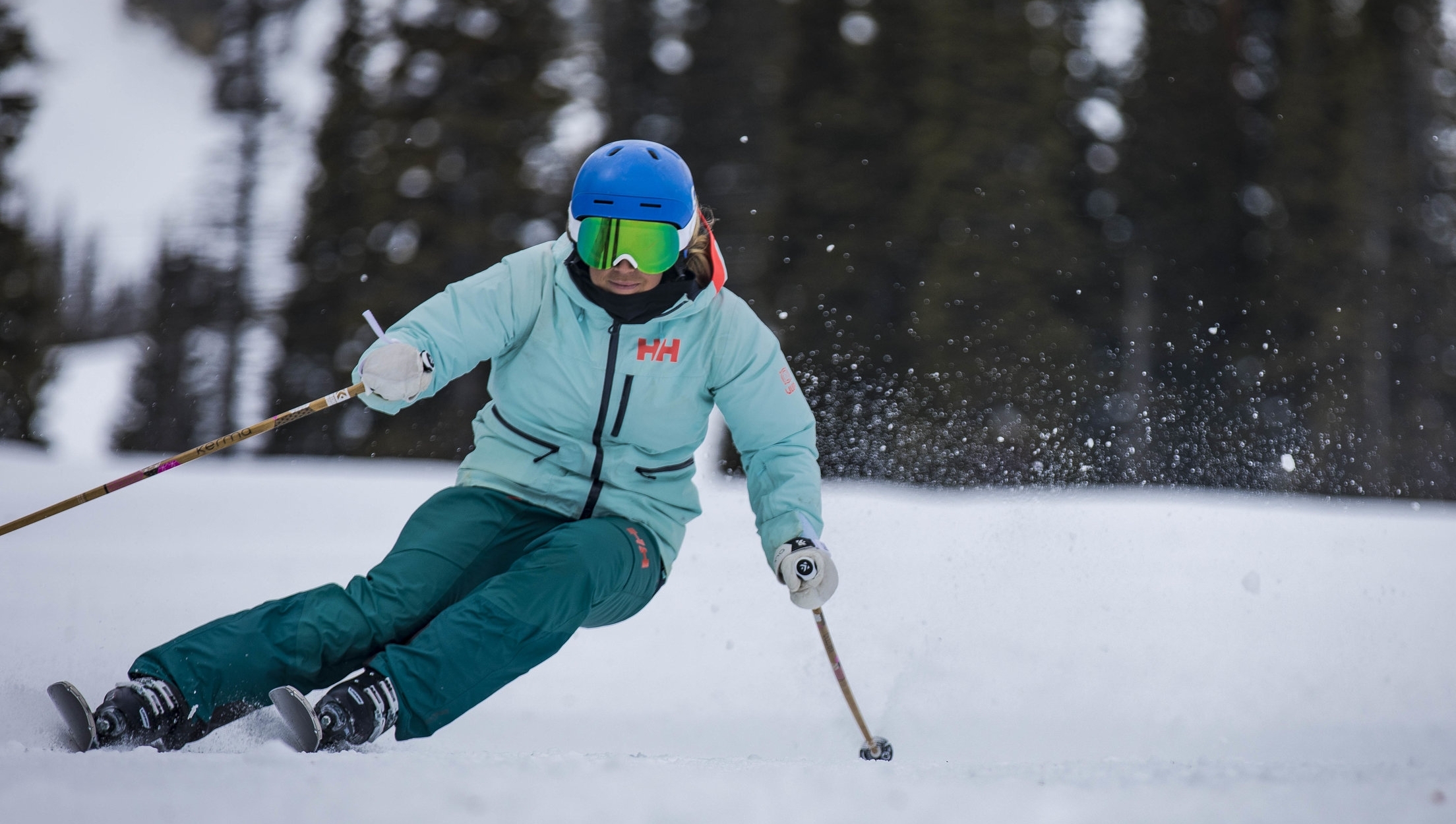 THERE ARE 10 WORLD CLASS SKI RESORTS WITHIN AN HOUR OF BENLOCH RANCH. DEER VALLEY, THE CANYONS AND PARK CITY BEING LESS THAN TWENTY MINUTES AWAY.
ANGLERS WILL BE DELIGHTED BY THE OPPORTUNITY TO CAST FOR TROPHY SIZE TROUT IN THE NEARBY PROVO AND WEBER RIVERS.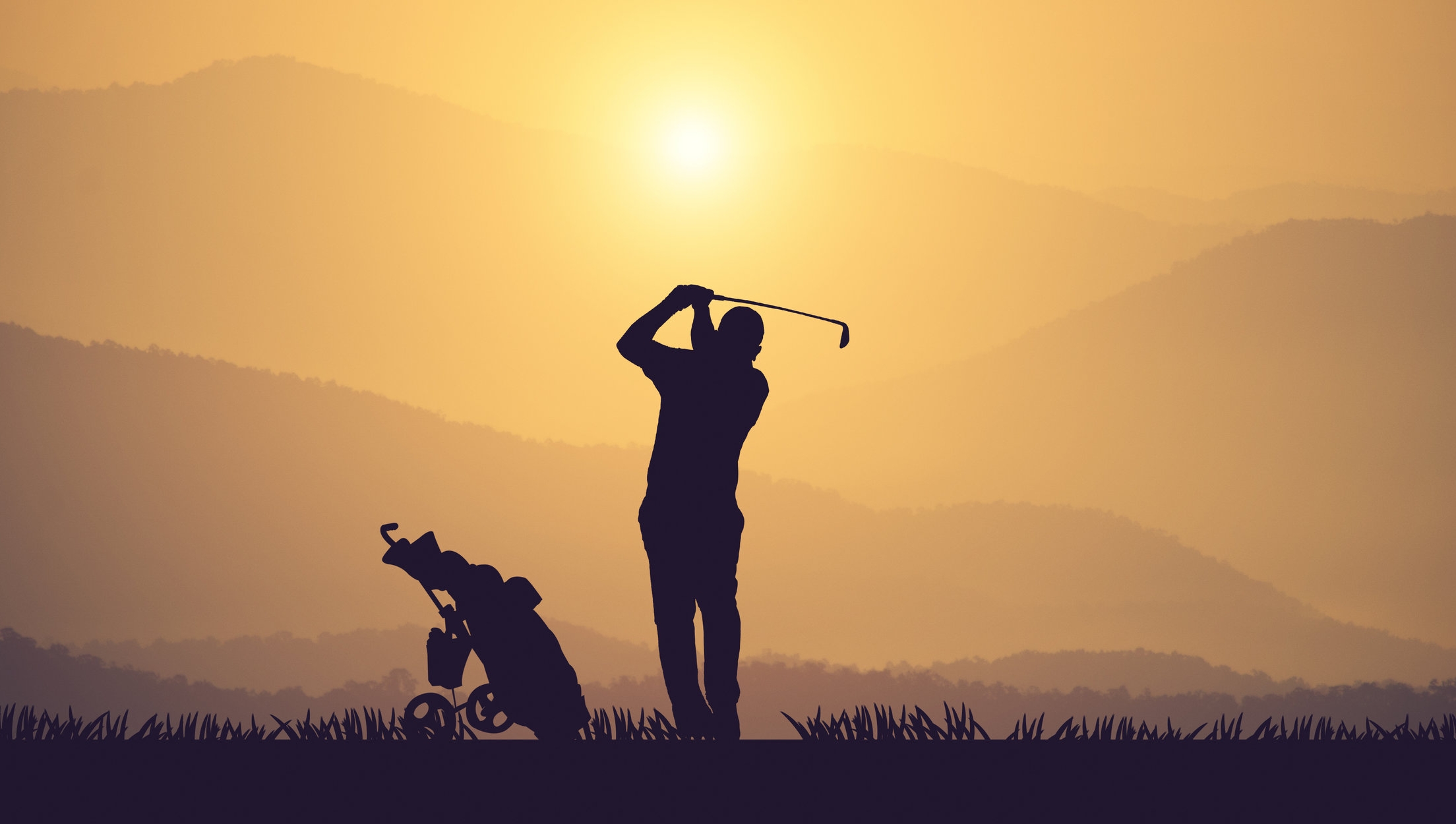 PARK CITY AND THE SURROUNDING AREA ARE HOME TO SEVEN PUBLIC AND EIGHT PRIVATE COURSES.
NEARLY 600 MILES OF HIKING AND MOUNTAIN BIKING TRAILS OFFER INCREDIBLE OPPORTUNITIES TO EXPLORE AND RIDE THE HILLS SURROUNDING PARK CITY AND DEER VALLEY.
dinner, dining, nightlife
INTERNATIONALLY KNOWN FOR ITS DINING AND NIGHTLIFE, PARK CITY AND THE SURROUNDING AREA OFFER A WIDE VARIETY OF AWARD WINNING CHOICES THAT ARE SURE TO DELIGHT.